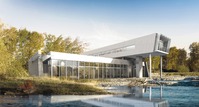 AMAZON
Most of our products are sold off Amazon due to the large preference of our customers buying off this platform.
Simply type in Fresh Pine or click the links below and it will redirect you to our products: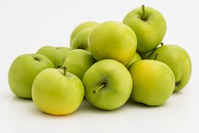 We are currently working on working in partnership with health food stores to sell our organic men's soap. Stay tuned for more details.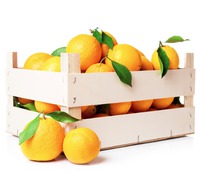 FARMERS' MARKET
We at Fresh Pine love going on road show to market our organic men's soap. We might be coming your town do stay tuned for more information.