Fresh Pine, The Freshest of Men
MEN'S ORGANIC SOAP

Discover the scent of our organic bar soaps and body wash made from the finest varieties of organic ingredients of pine, clove, & cedarwood. Fresh Pine is the soap formulated for men by men.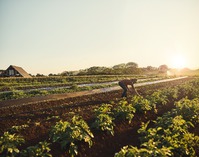 FROM OUR
OWN GROVES
Home-grown on a small lush farm here in the United States. Our soaps are full of sunshine and are all-natural with no preservatives, artificial coloring or harmful chemicals added.
Favourite scents include Honey Oatmeal and Bay Rum !
CONTAINS VITAMINS AND ANTIOXIDANTS
The cold-pressed soaps is rich in vitamins A, C and minerals like calcium and iron. They supply your skin with the much needed nutrients.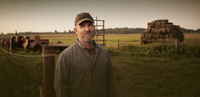 YOUR DAILY
DOSE OF FRESHNESS
Pick up a bar of our soaps at Amazon have it delivered to your home or at your farmer's market and enjoy the benefits of having your dose of freshness ready every day.
LOOK FORWARD TO YOUR SHOWERS
Stay hydrated, fresh and clean throughout your day. Fresh Pine is here for you. You would be looking forward to your showers everyday with Fresh Pine!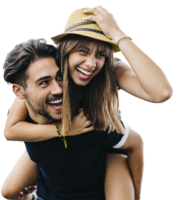 JOIN THE TRIBE
FOLLOW THE MASCULINE SCENT

Order your organic bar soap online, pick one at a local farmers' market or come by our stand when we do our organic soap road shows. We will happily serve you our best men's soap.